our core business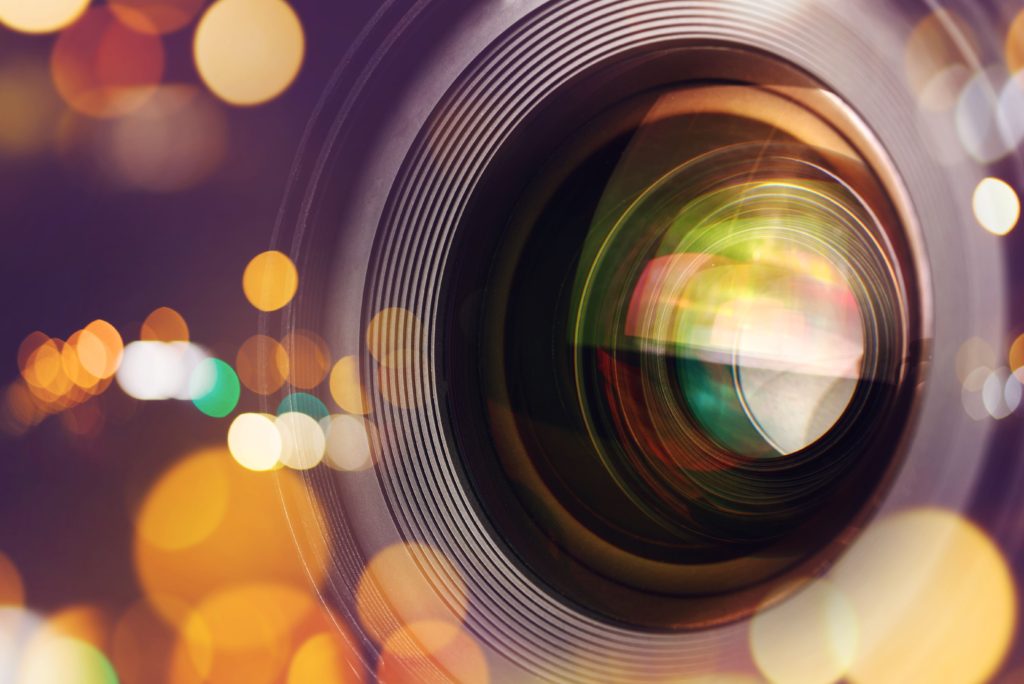 videoprotection
We specialize in the development of hardware and software solutions for video protection. Our teams are experts in perimeter security and suspect search through image analysis.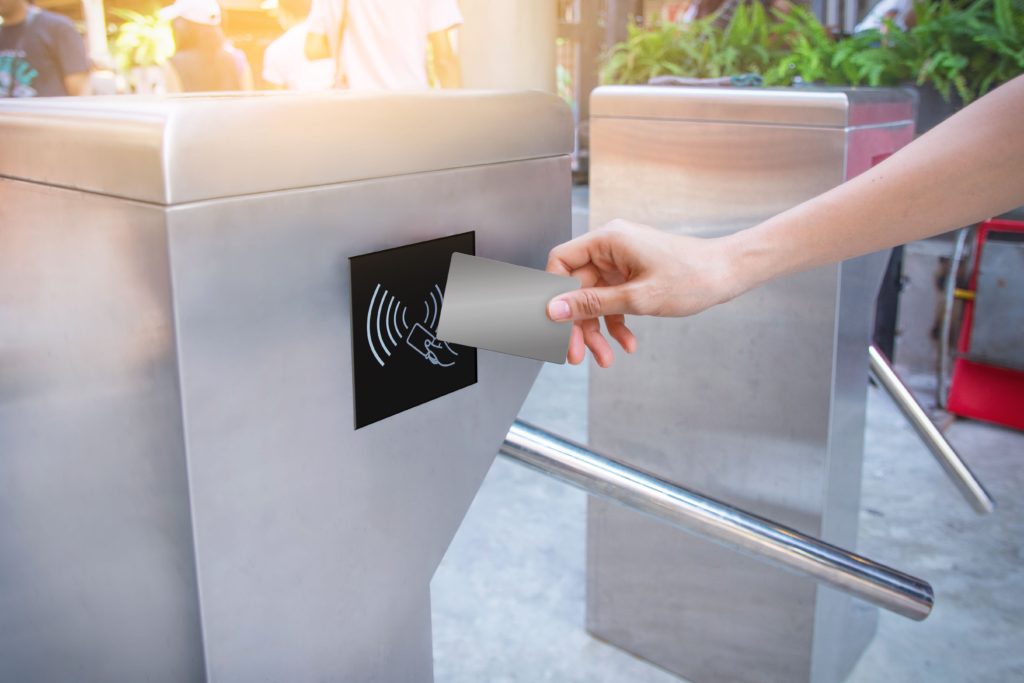 access control
Thanks to our partners, we are able to implement innovative solutions in the field of access control and to manage sites requiring certification ANSSI2.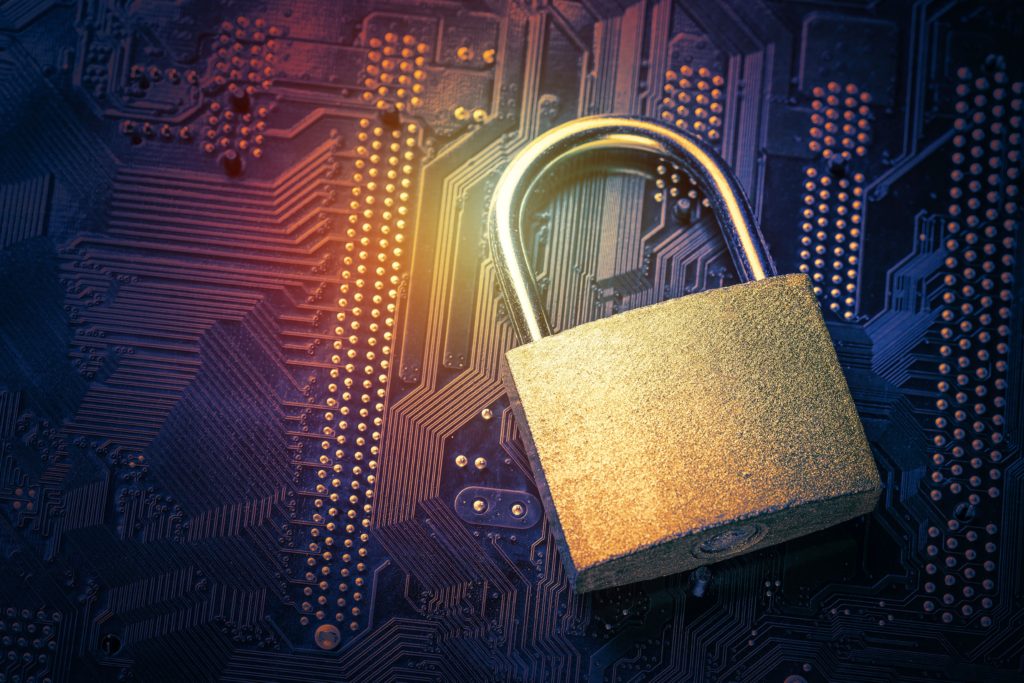 cybersécurité
We are able to implement high quality solutions in the fields of intrusion and access control, thanks to our experts in systems, networks and cybersecurity.